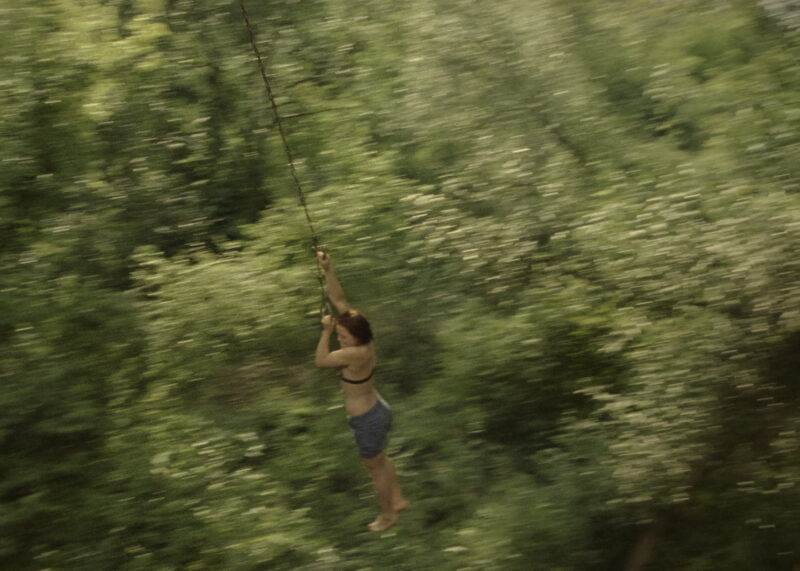 11 June, 2019
After winning at Rotterdam IFF, Göteborg FF and Crossing Europe, we are proud to announce that the Best Nordic Documentary Award of Oslo Pix goes to Transnsitra by Anna Eborn. The Jury statement is:
(Norwegian)"Vinneren av Oslo Grand Pix Nordisk Dokumentar går til en film som er et helhetlig og balansert stykke dokumentarkunst. Subtilt bygget opp med delikat kinematografi, har filmen en hypersensitiv visjon om å portrettere unge mennesker uten retning – i et øde område i Øst-Europa. Spesielt klarer filmens originale motiv – en sensuell tenåringsjente som omgir seg med flere jevnaldrende gutter –  å skape en atmosfære der naturlig kroppslig nærhet og pulserende intensitet står i motsetning til den gråtunge klisjéen som ofte preger øst-europeisk realisme."
Thank you Oslo Pix and huge congratulations to Anna Eborn and the team!