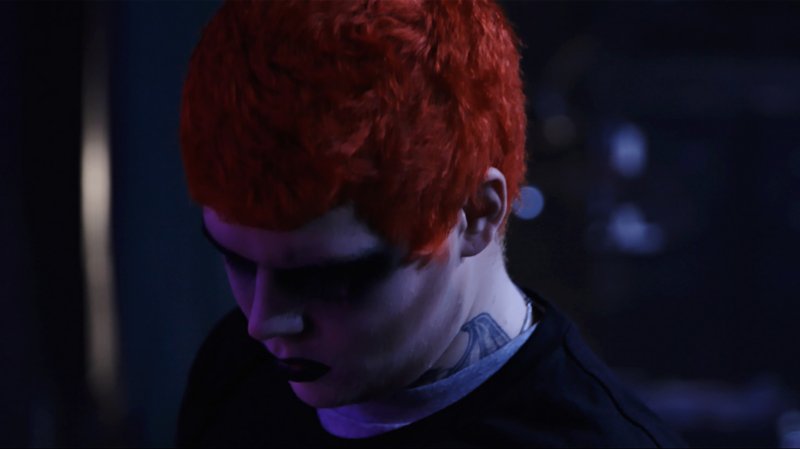 7 December, 2022
Rapper Yung Lean's music is more prominent than ever as his song "Ginseng strip 2002" earned the top spot on the popular social media platform TikTok's compiled list of the most used songs this year. It has been featured in 10,6 million videos by TikTok-creators and has also become a hit on Spotify with 207 million streams.
Yung Lean, whose real name is Jonathan Leandoer Håstad, garnered notoriety in 2013 as a teenager with "Ginseng strip 2002". In 2020 the documentary YUNG LEAN: IN MY HEAD directed by Henrik Burman came out, which depicted the Swedish hiphop phenomena's journey as an artist.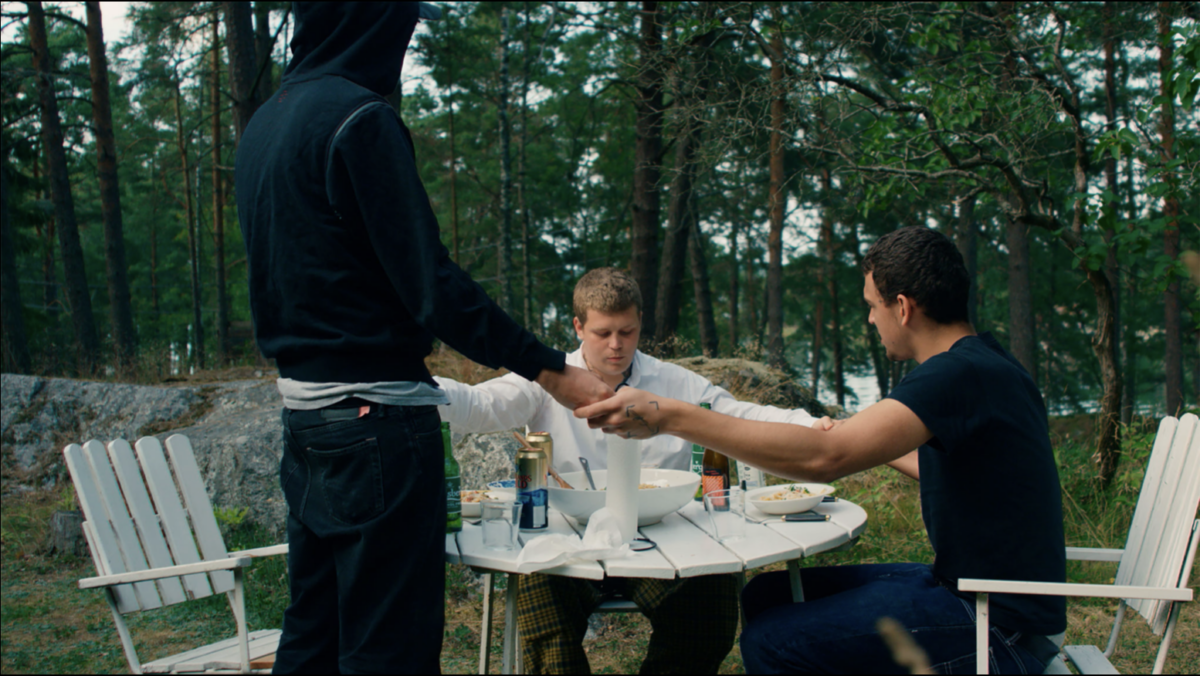 YUNG LEAN: IN MY HEAD is a riveting generational tale portraying a young man's passage into adulthood as well as his journey through fame, drugs, friendship, and mental illness. At the age of 16, after releasing a video on YouTube that quickly reaches millions of views, Yung Lean and his Sad Boys are touring the world, wooed by some of the biggest names in music, including Frank Ocean, Travis Scott, and Justin Bieber. The film is a success story of a magnitude never-before-enjoyed by a Swedish hip hop artist. The film is produced by David Herdies and Michael Krotkiewski from Momento Film and Ludvig Andersson from RMV Film.
The documentary is available to stream on these platforms:
Enjoy!