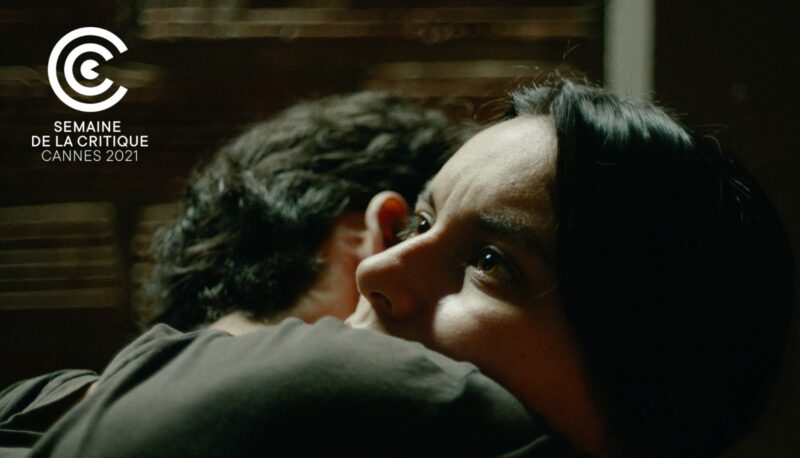 1 July, 2021
We are very happy to announce that our long term friend and director Simón Mesa Soto's debut feature AMPARO will world premiere in Semaine de la Critique in Cannes in July 2021!!

This is our second collaboration with Simón Mesa Soto, after MADRE which was nominated for Palme d'Or in 2016.

Synopsis
After a long night's shift, Amparo, a single mother of two, returns home to find her children are not there. She soon finds out that her son has been drafted during an army raid and will be sent to the front in a notorious war zone near the border. His fate seems sealed. With only a single day left until his departure, Amparo manages to contact a man who offers to alter Elias' files and get him out. With nothing much on her side, she embarks on a race against time to free her son in a society ruled by corruption.