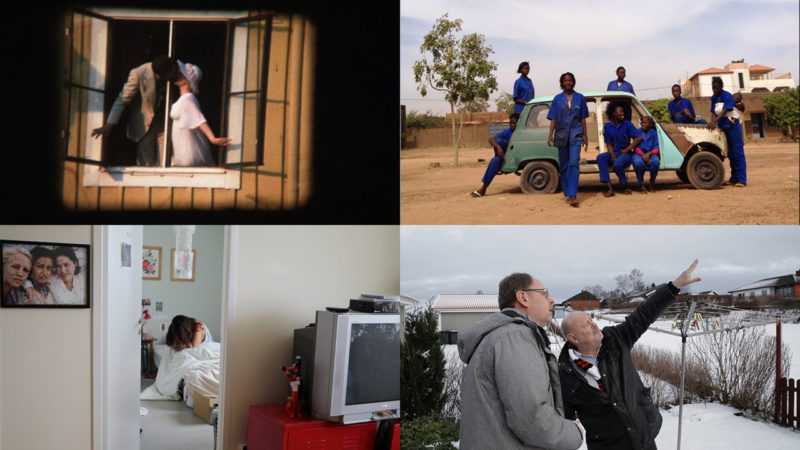 1 September, 2014
Great news from Nordisk Panorama! We are happy to announce that A Separation is nominated for the Nordic Documentary Award. Ouaga Girls, a documentary in development at Momento Film, is selected to pitch, Falling (in production) is selected as observer + and director Kerstin Überlacker and Michael Cavanagh from our co-production Ghost Rocket is doing a work in progress session.
Read more about the program at Nordisk Panorama's homepage.
Except from being selected to the competition at Nordisk Panorama , A Separation recently won Best Nordic Documentary at the Nordic Docs in Norway and will be screened next internationally at Krakow Film Festival and Budapest Film Festival.