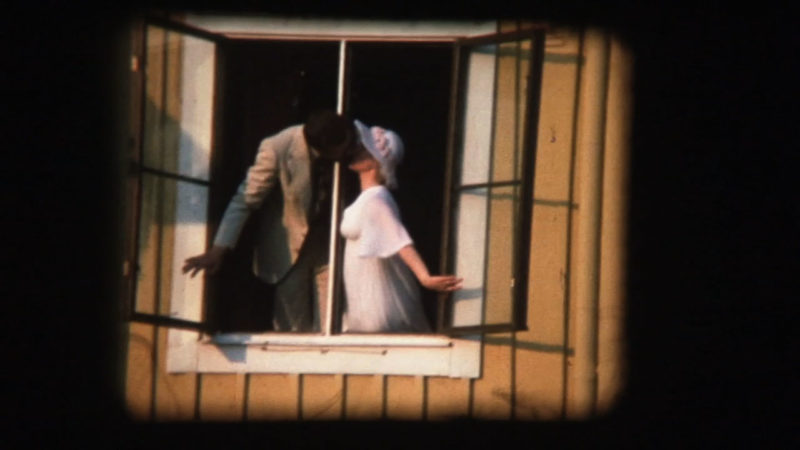 13 January, 2014
A separation by Karin Ekberg will open Tempo Documentary Festival the 4th of March.
– We are extremely pleased to inaugurate the Tempo Documentary Festival with the Swedish premiere of  highly anticipated A separation, says Melissa Lindgren, program manager at Tempo.
– Karin Ekberg has made an incredibly strong debut film that manages to capture the private and simultaneously reflect on the universal. It's a brave film about the complexities of life, made with both humor and warmth.
Tempo Documentary Festival, Stockholm, March 4th– 9th. The inauguration will take place at Folkoperan. In March 7  the movie will go up on theatres all over Sweden via Folkets Bio.
Read more here (in Swedish) www.tempofestival.se/blogg/utopier-och-uppbrott-pa-arets-festival